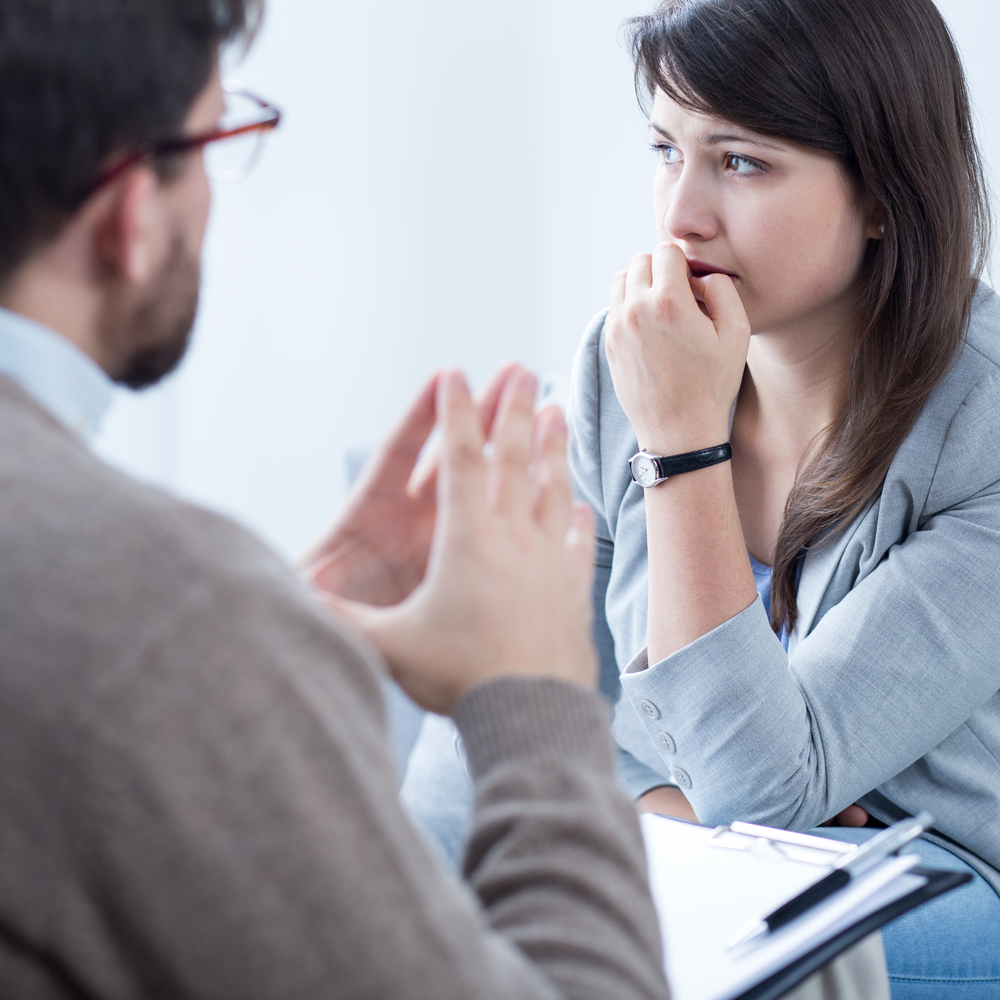 Those who have been struggling with an addiction for years are well-acquainted with how deep the struggle is.
Conversely, those who have just come to realize they are dependent on drugs or alcohol face the shock of how powerful addictive substances can be. Whichever boat you are in, addiction is a perilous and debilitating disease. If you are facing this struggle, there is no reason to fear.
Kelly Institute and our many drug rehab centers are here for you to help empower you to overcome your addiction and have the courage to live a sober and fulfilling life. What you need to do so is a reputable addiction treatment center and a personalized addiction recovery program to guide you through the process and get you through to other side of sobriety.
Supervised Detox
Before you are able to begin your recovery, you need to admit to yourself and other that you have a problem you can't control or beat on your own. Coming to terms with this is an integral aspect of drug addiction recovery and will begin the healing process. Once you have eradicated denial, you will be admitted to our drug detox clinic for withdrawal. While your body rids itself of the toxins that keep you physically dependent, you will safely monitored to ensure that the process is as comfortable and efficient as possible. These symptoms are often unpleasant, but with the help of addiction professionals, it will be simple and tolerable.
Long-term Therapies
Then, once your body has rid itself of your addiction, you will transition to long-term treatment through a variety of therapies. First, individual therapy will have you creating a personalized addiction treatment plan with a counselor. This program will be informed by what the therapist hears from you so it is very important to be as honest as possible. During one-on-one sessions, you will be screened for dual diagnosis mental health treatment. Nearly half of all people with an addiction also have an underlying mental health disorder that contributes to and exacerbates the addiction. During individual therapy, you will uncover the root causes of your problem, whatever it may be, and address it head on to eliminate your addiction.
Group therapy is also another key component of addiction recovery. During group sessions, you will have the opportunity to share with others, hear their similar stories of struggle, and exchange vital advice on how to stay sober and avoid triggers indefinitely. While you are amidst the loving and respectful community at our addiction recovery, you will find strength, support, and guidance that will stay with you long after you have left Kelly Institute and our drug rehab clinic. The sense of honesty, respect, and mutual support is truly remarkable.
Aftercare
When you go to leave Kelly Institute and our addiction recovery clinics, you will need to be set up with a comprehensive and customized addiction aftercare program that meets your needs and enables you to stay sober indefinitely. We would never leave you out to dry. Therapies will be similar to what you experience in treatment. When you're ready to go back into daily life, you'll have the resources in place to live a happy and rewarding life.